Is your warehouse full of unsold material?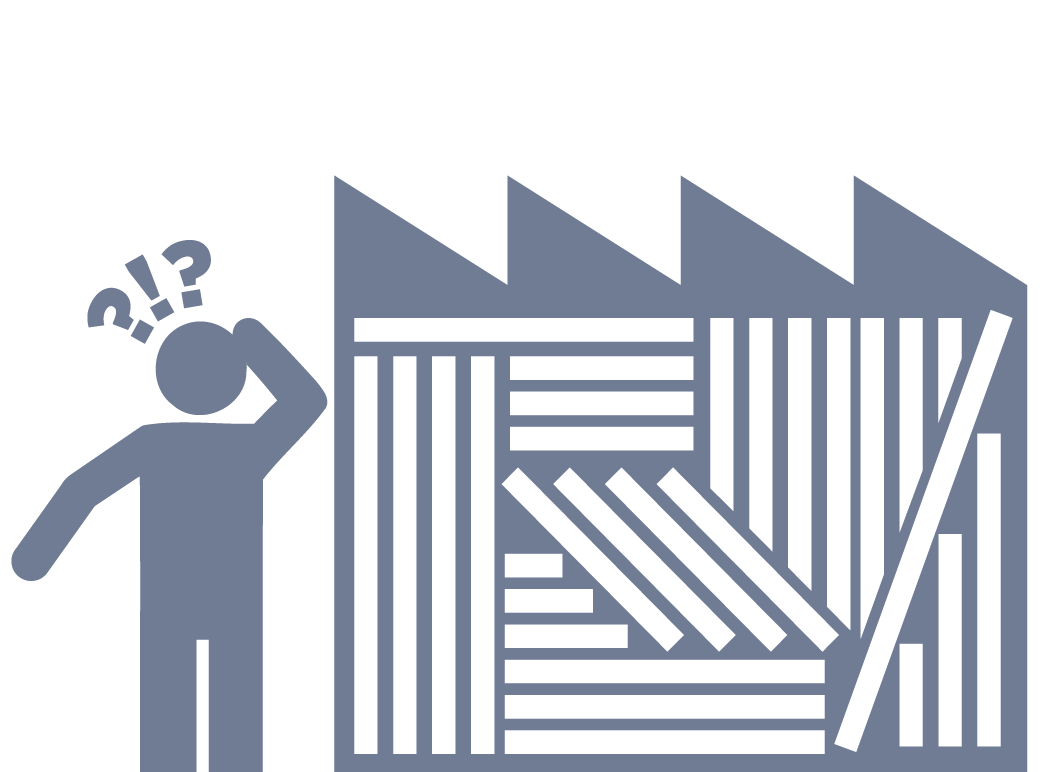 Do you have lots of unsold material?
You can add part or the full content of the warehouse on our website, that's extremely simple! Expose your materials here, in order to give the possibility to potential buyers to see it.
Has the material been in the warehouse for a very long time?
The costs to maintain the unsold material is huge, make it available for sale by creating some advertisings that will appear on our website.
Have you got some material from exhausted mines?
As you know, mines aren't perpetually exploitable, maybe someone is looking for that particular slabs you have in your warehouse which you haven't sold yet.